Elizabeth and Eugene C. Harrison Scholarship Fund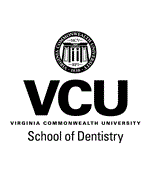 The fund was established in the early 1980s by a bequest from the estate of Eugene Harrison. Harrison's good friend, Dr. Calvin Belkov, encouraged the donation and acted as executor for the estate.
The endowment fund gives a yearly scholarship to a worthy dental student.

Get to know our scholarship recipients
Click each name to find out what excites our students about becoming dental professionals.